SMARTBRARY.COM ADMIN
Founder
Professor Mykal Gold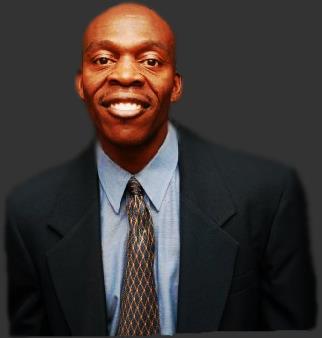 Life Discussions and Interviews


*Coming Soon " Sb' T.v. "
This internet video based tv show will have episodes of interesting interviews, social discussions, and current to past events.
I look forward to producing these shows for you and hope that you all enjoy being part of my network.
Smartbrary.com is dedicated in maintaining good clean entertainment for your enjoyment. Thank you all for signing up and being a part of a new network, black owned and meant for everyone to be part of. I am thankful for all of your donations and support. Indeed you all are a great blessing in my life.

If you would like to be a sponsor or advertise with smartbrary.com, please, send an email to mastergold@smartbrary.com




Thank You All




WWW.SMARTBRARY.COM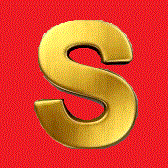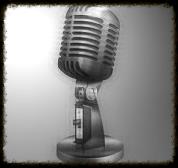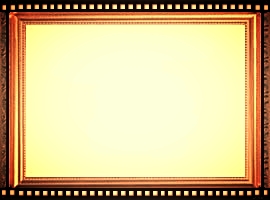 www.smartbrary.com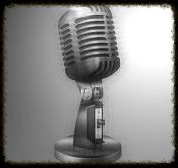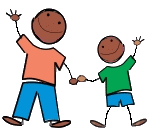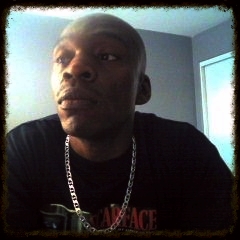 Your Host: Professor Mykal Gold

Healthy Life Educator
Master Teacher
Producer / Editor / Writer

Wise Words: Be Kind In Heart.



Archived Shows

*More Shows Will Be Uploaded Soon.

Charter School Promo



READ.
Ft. Author Tamara Carson