Children's Educational & Family Fun to Watch Videos
Clean-Safe Educational Video Library
Children's Stories ~ Read-A-Longs ~ Sing-A-Longs & Much More
Stories, Sing-A- Long, Read-A-Long
Instructional​​ Support for Teachers
Website Created By Professor Mykal Gold (2013)
Parent Self & Family Help
Welcome to smartbrary.com.
​
This website is an online video educational library, family friendly, and fun place for children all the way up to adult to enjoy safely. This means that unwanted or inappropriate videos will not be shown or pop-up. ​​​​I have created this website to help monitor and implement clean, safe, productive, and educational information available for all members to enjoy.

Smartbrary.com researches "shared" internet video content possessing educational value that is deemed worthy of smartbrary entry. Smartbrary is very discriminate in determining what is deemed safe, educational, and helps to build a strong positive support structure. Smartbrary was created to help provide an environment free of inappropriate content. This site caters to good people desiring good help.
​
​​Smartbrary.com will not post videos that are elicit, vulgar, sexually explicit/charged, or any other type of video which disturbs the theme of this website.

​Smartbrary.com will continually expand its research to help support everyone's educational growth.
I thank you all for becoming members.
​​
​I thank you all for your support.
SMARTBRARY.COM ADMIN
Founder
​Professor Mykal Gold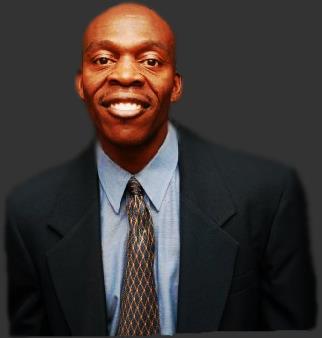 This Website Is Operated With The Help Of
Donations, Advertisers, & Sponsors
​
​ Thank You All For Your Help
​Please Continue To Support SmartBrary.Com

​​ A Smarter And Safer Future For Everyone Is The Best Direction
Safe Viewing Online Educational & Support Video Resource Library

Pre K and Higher Grade Learning

SesameStreet.org:
Actor ​Steve Carrel & The Word "VOTE"

This smartbrary.com section includes a carefully selected collection of good, safe, and educational fun videos for your children to enjoy. Press "Play" to view the sample video: SesameStreet.org "VOTE"

Smartbrary.com includes a collection of educational videos specifically geared toward teachers educating students and classroom support. Press "Play" and view: How Technology Is Transforming Education.

Sir Ken Robinson:
​Technology & Education

Smartbrary.com educational video support collection has been carefully selected to help promote positive social and academic growth in children and families. Press "Play" and view the video "Job Interview Tips".

hOwdini:
​Job Interview Tips

Membership is required to access full website.
Sign-Up and help make an educational difference.
​​Membership:

" Free "




* * * NOTE: If Smartbrary.com

Does Not Work

In Internet Explorer , Try Opening It In A Different Web Browser


​​​
Thank You All For Your Donations
(Donations Help Keep This Educational Website Available For You)
​​

Public & Private School Membership Campus Set-Ups Are Available For Your School.
Simply email me your school's email address and I will create your school's campus ID.
​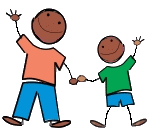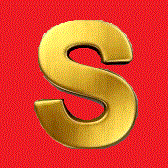 Smartbrary.com is Currently Servicing: California, Texas, Illinois, Ohio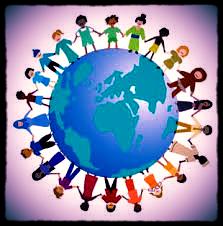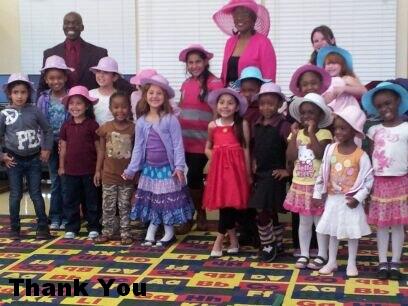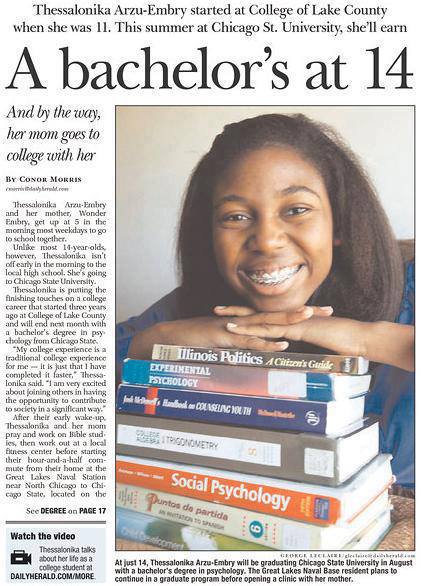 Children start young and we help them grow into their prosperity.

www.smartbrary.com
desires to continue the plight.

*Blessed is she with the desire to learn.